Presentation and drawing support for coworker Architect Simos Chrysomilidis in architectural competition for cultural center in Cyprus.
Competition organised by E.D.I.E where our practice won the first prize for the conversion of a warehouse into a contemporary living space.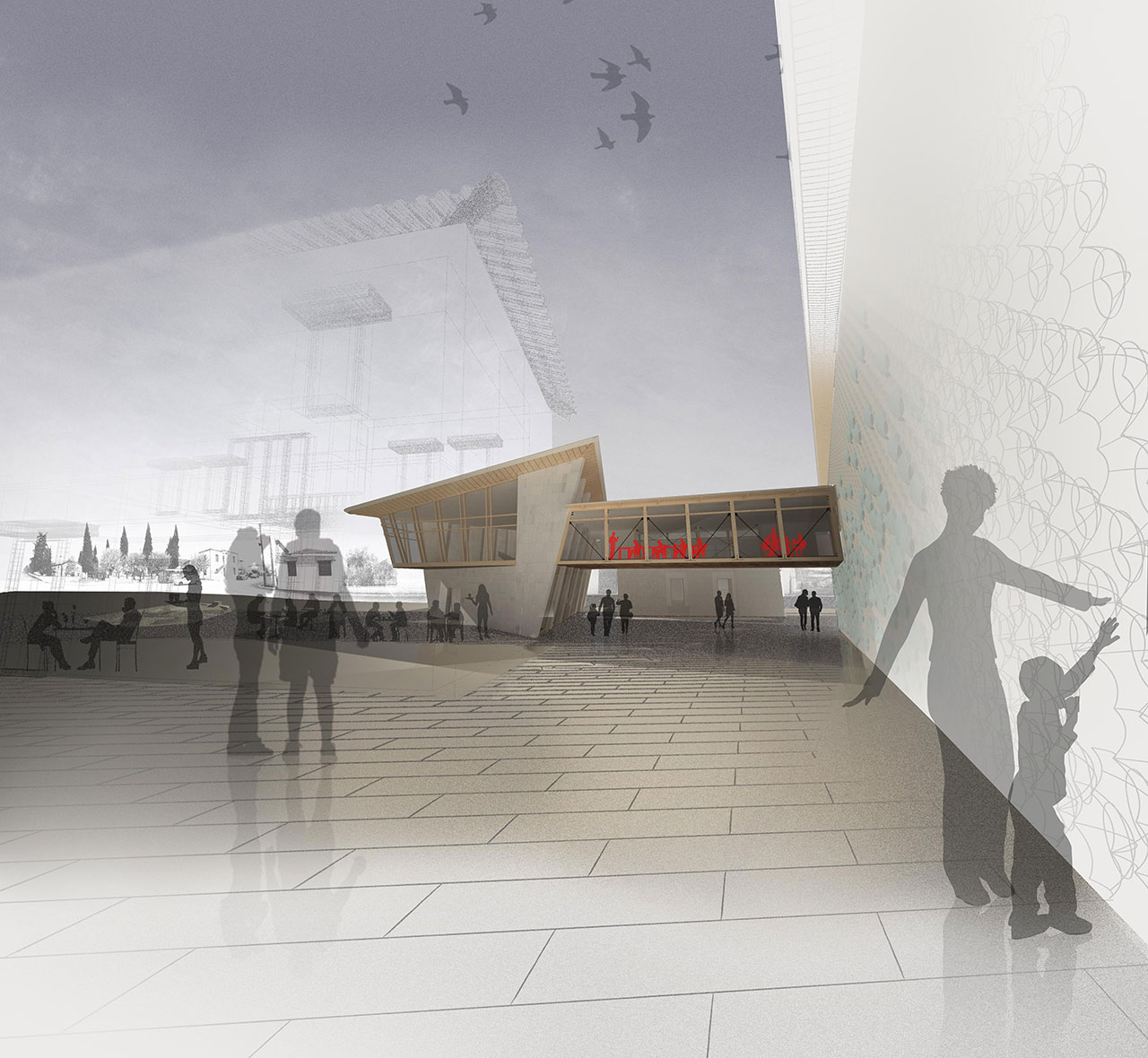 Architectural competition for stone masons lab in order to support the renovation ao the archaeological site of the ancient agora in Pella.